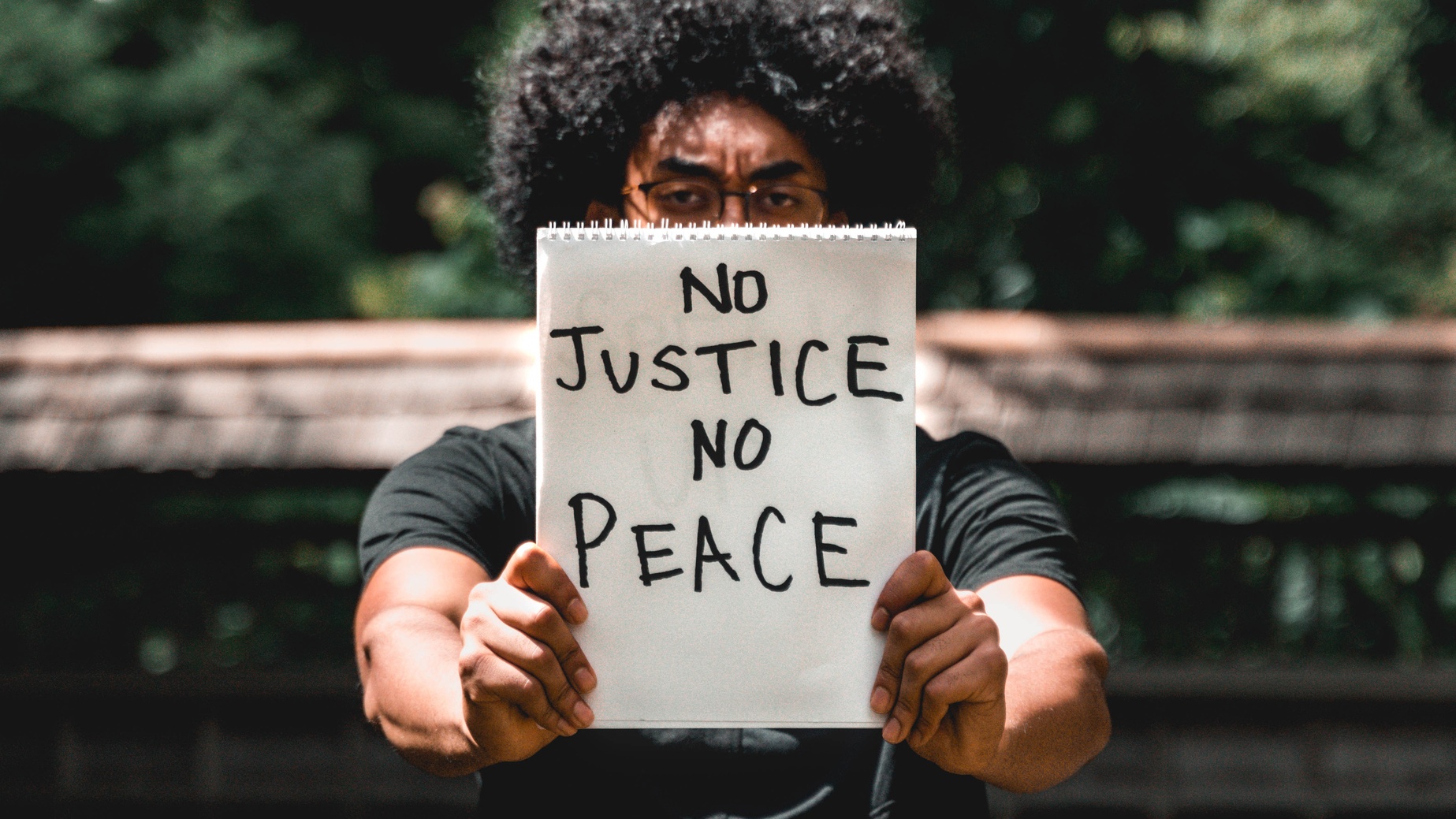 Four Indianapolis police officers who were involved in the fatal shooting of McHale Rose, a 19-year-old Black man, will not face criminal charges.
According to WVVA, the Marion County Prosecutor's Office announced its decision in a 10-page report on Friday, describing the details of the May 7, 2020 incident. Prosecutors stated that Rose was armed with an AK-47-style semiautomatic rifle when he was shot. The office also said the officers' actions don't meet Indiana's legal standard to support criminal charges, the IndyStar reported. 
According to the prosecutors' report, the shooting happened after Rose called 911 to report a burglary around 1:30 a.m. 
"I think it's a possible break-in," Rose told the 911 operator. "I think somebody's trying to break in somebody's house." 
But an investigation later concluded that a burglary didn't take place. 
Police said they returned fire after they were shot by a man standing outside the apartment with a rifle. The Marion County Coroner's Office then identified Rose as the suspect. In addition to relying on forensic tests and eyewitness video, investigators also reviewed Rose's Instagram account, which he used to broadcast a live…